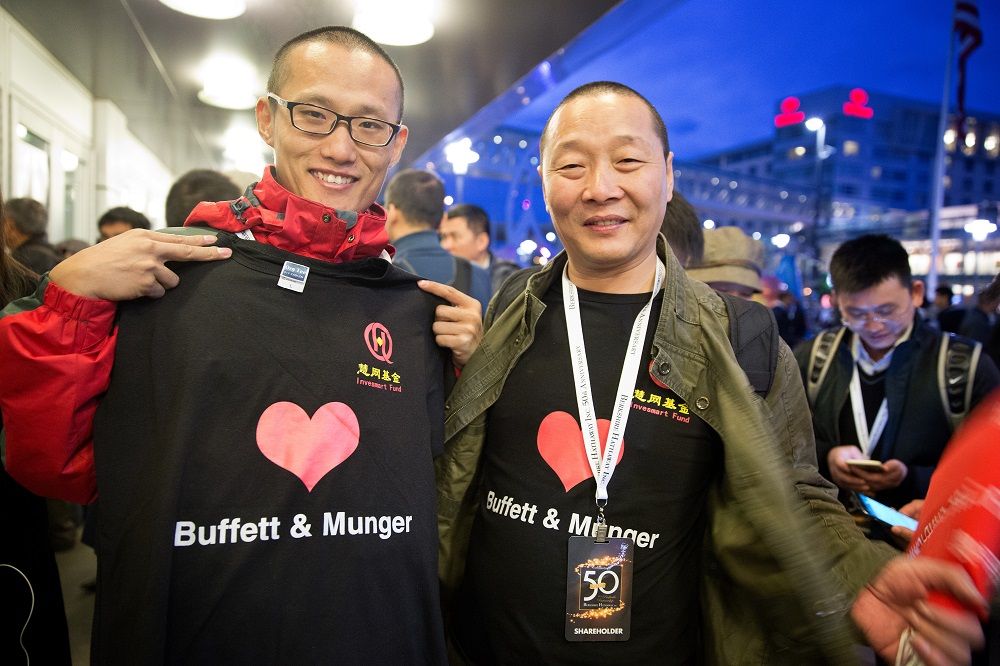 REBECCA S. GRATZ / THE WORLD-HERALD
By Steve Jordon / World-Herald staff writer
The 2016 Sino-American Venture Capital Summit will be Friday in Omaha.
English and Chinese are the languages posted online for a five-continent international business reception Saturday evening.
Warren Buffett's comments and those of sidekick Charlie Munger, live-streamed Saturday around the world, will be translated simultaneously into one language: Mandarin.
Yes, this year's annual gathering of Berkshire Hathaway Inc. shareholders has a decidedly Chinese inflection, focused on Berkshire Chairman and Chief Executive Buffett but also on potential investments in Omaha, Nebraska, the Midwest and the United States by Chinese seeking a stable, growing place for their money.
Estimates put the number of Chinese coming to the city for the meeting and related events this week at between 2,000 and 3,000.
Read the full article at Omaha.com.